KL:20.00
CC:150,-
ID:18år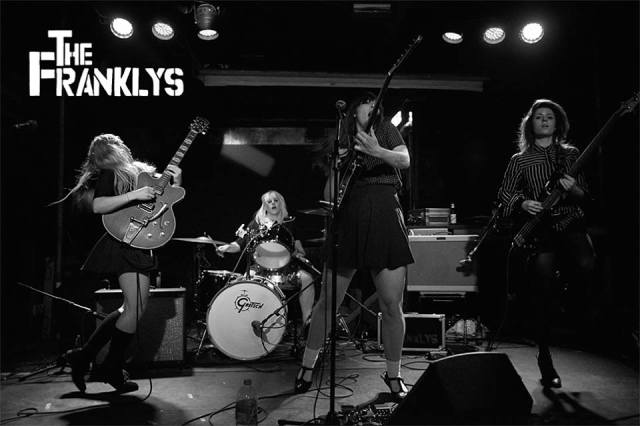 The Franklys
The Franklys are an all-girl rock 'n' roll band based in the great city of London. The cosmopolitan line up features double-barrelled screaming guitars and a rhythm section as solid and driving as an army tank.
Growing Despite
4 gla`gutter fra Særp som mixer pønk/stoner rock.
Blir god stemning av sånt !!