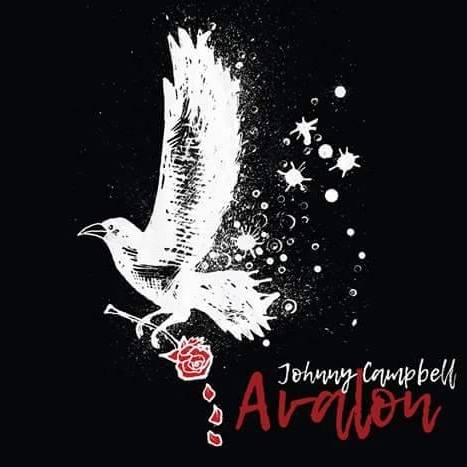 Johnny Campbell
A fast, ruthless, uncompromising sound which lends its influences from far and wide. Johnny is also a humorous storyteller and recalls stories of touring from twenty countries and counting where he's plied his trade. Embracing traditional music from Europe and sometimes frantic Bluegrass style picking, Johnny performs mostly self penned inspiring songs of protest, migration and debauchery.
"One of folk's brightest rising stars" Bright Young Folk
"If you're a fan of traditional folk music and folk singers like Christy Moore and Paul Brady then you will love this record." London Celtic Punks
https://www.youtube.com/watch?v=vtC8gN3pEYg
Jørgen Dretvik
Med rå trøndervokal og rytmisk kassegitar står Jørgen Dretvik på scenen med ærlig, naken, inspirerende og til tider provoserende visepunk, basert på en nysgjerrighet for livet du må lete lenge etter for å matche. Med bakgrunn i både punk, rock og visesang har han en tilstedeværelse på scenen som bergtar deg fra første strofe.
https://www.youtube.com/watch?v=nY4MWlyEDIs
CC: 100,- ID: 18 år